Who I Am and why you should contact me.
---
---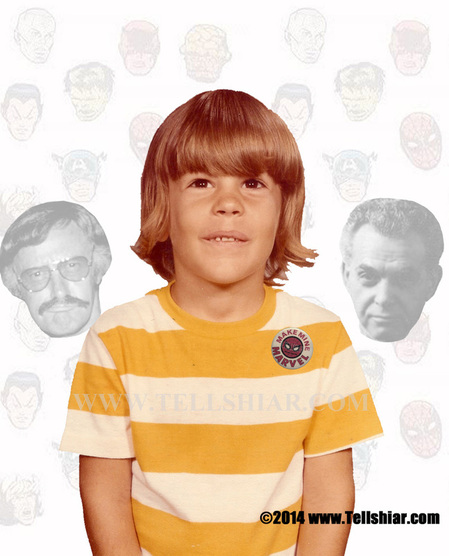 I have been collecting and dealing for 30 years and can identify a multitude of Marvel Comics memorabilia (even their parts) manufactured from 1961-1980. I have also built a network of contacts in North America, Europe, and Asia so whatever you are looking for I should be able to find it.

I have contributed collectibles and commentary to books, magazines, videos and websites, but the main area I lend my expertise to are everyday people needing help identifying and evaluating their recently discovered Marvelmania. I look forward to hearing from you!
---
---
Clients
Contributions
---